Coming soon to

Arno…
Dec. 1
Game Truck/fundraiser 11:00-3:30
End of 1st Trimester
Dec. 4
Assembly- Let's be Inclusive
Bleau obs 1:00
Dec. 5-8
Steve @conference
Dec. 7
District PBIS meeting 1:30
PTA Meeting 6:30 p.m.
Dec. 8
Report Cards sent home
Dec. 11
Guyot X-MAS 2:50
Dec. 12
Ad Council 9:30
Cookie Dough Fundraiser Delivery
Dec. 13
PBIS 8:00
Harrison obs 9:30
Roller obs 10:00
Cervantes obs 10:30
Amonette obs 12:45
Bleau X-MAS 2:10
Dec. 14
Staff Meeting 11:00 a.m.
Martinchick obs 9:00
Kubik obs 9:45
Holiday Lunch 11:00
PTA Snowball Dance
Higgins X-MAS 2:30
Dec. 15
Roller X-MAS 10:15
Zuke X-MAS 1:45
Dec. 18
Christmas Sing A-Long 2:30
Martinchick X-MAS 10:00
Pushman X-MAS 10:30
Dec. 19
4th/5th Grade Concert 6:30 p.m.
Math meeting 8:00
Martin obs 10:00
Huntington X-MAS 2:00
Dec. 20
Reading meeting 8:00
SIP 8:00
Johnson X-MAS 9:45
Mercer X-MAS 10:15
Harrison X-MAS 11:45
Cervantes X-MAS 1:30
Garza X-MAS 2:15
Dec. 21
Cougar Cash Lunch
SEL 8:00
Schultz X-MAS 10:20
Amonette X-MAS 1:30
Talamonti X-MAS 2:20
Kalis X-MAS 2:55
Dec. 22
First Grade to Henry Ford
Christmas Break begins End of Day
Eskew X-MAS 11:00
Jensen X-MAS 11:40
Warneck X-MAS 2:55
Dec. 23-

Jan 7
Christmas
Break
Jan 8

School Resumes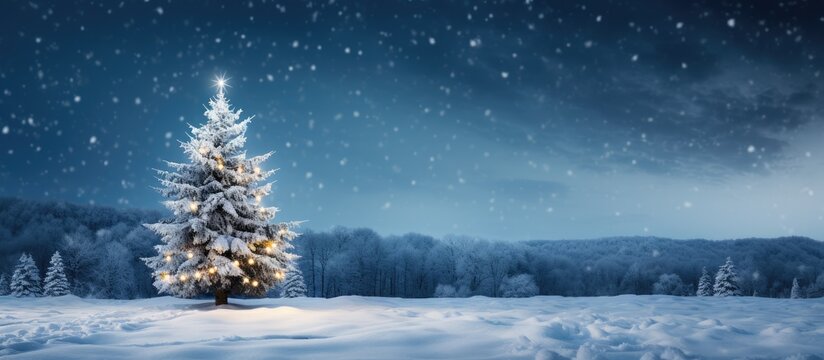 Thank you to everyone for another all-star year!  Through the good and bad times,
we always remain a solid team and the best in the business as they say. 
Thank you for all you do and have a joyous Christmas season!
ARNO MISSION
ARNO ELEMENTARY…INSPIRING STUDENTS TOWARD ACADEMIC EXCELLENCE.
ARNO VISION
ARNO ELEMENTARY PROVIDES A SUPPORTIVE HIGH QUALITY ACADEMIC EXPERIENCE TO INSPIRE ALL LEARNERS TO ACHIEVE THEIR PERSONAL BEST.
ARNO COLLECTIVE COMMITMENTS
ACADEMICS ARE STUDENT-CENTERED, WHICH ALLOW FOR VARIOUS LEARNING STYLES TO SHOWCASE STUDENT ACHIEVEMENT.

WE WILL DEVELOP AND MAINTAIN A POSITIVE, RESPECTFUL RELATIONSHIP WITH EACH STUDENT BY USING FLEXIBILITY AND ADAPTABILITY TO MEET INDIVIDUAL NEEDS

WE WILL FOSTER SAFE LEARNING ENVIRONMENTS THAT ALLOW STUDENTS THE OPPORTUNITY TO ESTABLISH A GROWTH MINDSET

WE WILL SUPPORT EACH OTHER AS COLLEAGUES BY COLLABORATING AS A TEAM USING A RESPECTFUL DIALOGUE WHEN ANALYZING DATA TO POSITIVELY IMPACT STUDENT ACHIEVEMENT.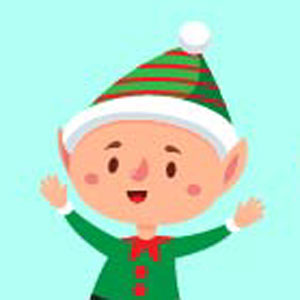 What's Your ELF name??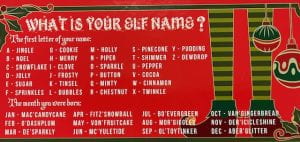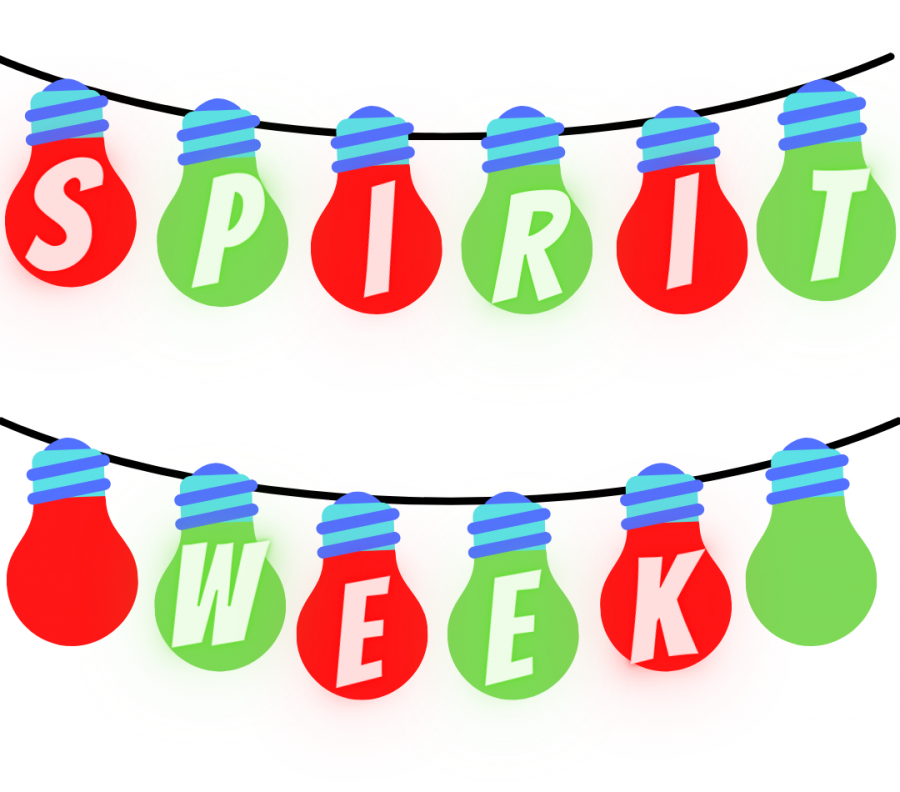 Gear Up for

Holiday Spirit Week

!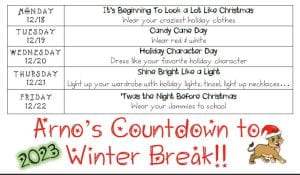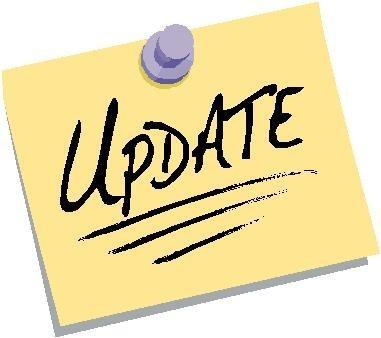 Committee

Updates
Math (Team is meeting Full Day Dec. 6)
Number talks- strategies and cheat sheet

Number talks correlation chart

Scan Number talks resources

Ongoing teacher PD
Reading
Edmentum Update
Switch 2nd grade from 2 reading trophies to 30 minutes on Edmentum Reading Path per week.

2 reading trophies per week was too overwhelming for the second graders.
Grammar Question
Instead of grammar workbook pages, could we use Edmentum Language Arts Learning Path instead? 

Require 1 Language Arts Trophy per week.

Grades 3-5 would NWEA Language Arts so the students could get a Language Arts Edmentum Learning Path.

Grades 3-5 all showed interest in using Language Arts Edmentum.
M-STEP Prep
Still need to copy SBA papers.
Third Grade sent home Vocabulary Words #1. First quiz is on Friday.
Vocabulary Words & Quizzes are copied and delivered.
Homework packets are copied and delivered.
PBIS
Tier 2 Referral Form

When should teachers fill it out?

Revise form created last year
Communication
Must Do's 
-communicate one a month academic
learning based
-find a new yearly goal for staff in regards
May Do's
-share pictures
-share info/events/PTA events after or
during school hours
-provide information such as flash cards
or other learning materials
-have an alternative platform for
communicating with parents other than
email
SEL
Mindful Monday
Black History Month Pages – I will print new bios, will give each SEL member 5 to get filmed? Need 20 total
SEL Question of the Day TPT Purchase
Katie Jensen – check in about books for bhm and whm and neurodiversity
Make a SEL shared drive

Data

Day
Since we just had our data day on Nov. 29, there won't be an additional data day for December.
January Assessments

coming up
FAST Reading and Math

NWEA Reading and Math (3,4,5 ELA as well)

Jan Richardson Reading
5th Grade
Jan 10
4th Grade
Jan. 11
3rd Grade
Jan. 17
2nd Grade
Jan. 23
1st Grade
Jan. 24
Kinder
Jan 25

CHRISTMAS 

STORY

 TIME
I would like to once again come around to all of your rooms to give you a holiday 30 minute break, and read Christmas stories to our kids.  Please fill out the google doc with your desired time: Christmas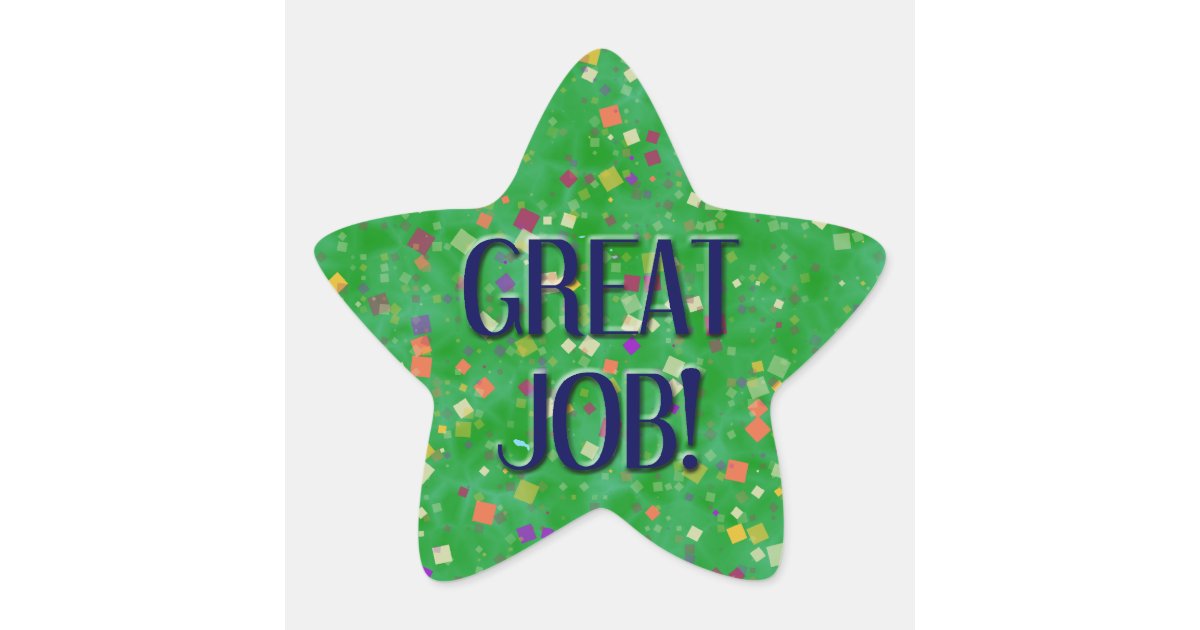 Building to 

Kindergarten
Our annual fall Building to Kindergarten presentation was a huge success!  We had a big crowd that packed the cafeteria to learn about what it takes to be an entering kindergarten student next fall.    Thanks to our kinder team including Cassie Harrison, Nickie Roller, Cristina Mercer, Megan Johnson, our reading coach Beth Wesley, student teacher Angela Sammut, and all our reading intervention paras for creating a great program!
CHRISTMAS 

LUNCHEON
Reminder- we have our Staff Christmas Luncheon Dec. 14th 11:00-12:00.  We will do the one hour block again and will have a schedule when we get close.
A BIG Thank you for all of your support for the Cookie dough fundraiser!  All items will arrive on December 12 for pickup starting at 3:00.
CHRISTMAS 

TECH

FUN

GOOGLE'S 

SANTA

 TRACKER
Google's Santa Tracker is a program that runs every December. It lets you track Santa during Christmas Eve and leading up to that there are activities added daily from December 1.
This could be something you could let your students explore. Or, looking at the site as a class could be a fun way to begin or end the day in December.
Check out the page for educators that has a few useful lesson plans and teaching resources.
FLIPGRID
Flipgrid yet? It's an app that allows users to interact with each other via short videos. Usually, a teacher poses a question that is the topic for the grid.
Have you tried 
Flipgrid is a really fun way to connect with other classes around the world, especially when timezones make Skyping difficult. Last year, I worked on a grid with a class in Ohio and in South Africa to compare our holiday traditions. It was a rich and engaging experience for everyone.
The end of the year is a great time to try Flipgrid. You could have a question just for your class to respond to or put it out to the families and wider school community.
You could even run a '12 Days of Christmas' Flipgrid and pose a different question for your students to respond to each day leading up to the break. These question prompts could be holiday related (such as sharing a favourite food, carol, tradition etc.). The question prompts could also be used as revision for the content covered in class.
DECORATE A CHRISTMAS TREE WITH

GOOGLE SLIDES
Educator, Eric Curts has made a fun and free Christmas themed Google Slides activity. This is a great way for students to be creative and to work on their writing skills by describing or writing about their holiday traditions, plans, or memories.
Visit Eric's website to download the template which you can use with your class.
When students complete their Slide, they can email it, post it on a class blog, print it, or share on social media. Alternatively, you can combine the Slides to make a new slideshow with everyone's creations.
EMOJI 

PUZZLES
There's a popular site called Solvemoji.com where emojis are used in maths puzzles.
Students could try making their own puzzles using holiday emojis!
They could use a tool like Google Drawings, Google Slides, PowerPoint, or Canva. Or they could just hand draw them.
Here are some examples from the Solvemoji.com website. There are puzzles for all levels from junior up to master.
REBUS

 STORIES
Here's one more emoji idea because I always find they're a hit with students!
A rebus story is basically where some words are replaced with images. They're fun to read and create.
This is another idea from Eric Curts and he has a template you can download as well.
Students in a grade 3/4 class I was working in made rebus stories about their Christmas memories. Here's an example…
Students could create other sorts of rebus texts as well such as narratives or poetry.
TAKE A PEEK AT SANTA'S 

REINDEER

 TRACK SANTA WITH 

NORAD 

HELP