Coming soon to Arno…
June 3
Staff Meeting 8:00
June 10
5th Grade Celebration 9:00 on the playground
Class breakdown (schedule below)
Early Release 11:30
June 11
Early Release 11:30
Last day for students and teachers!!
June 14
Report Cards Released
June 18
Office closes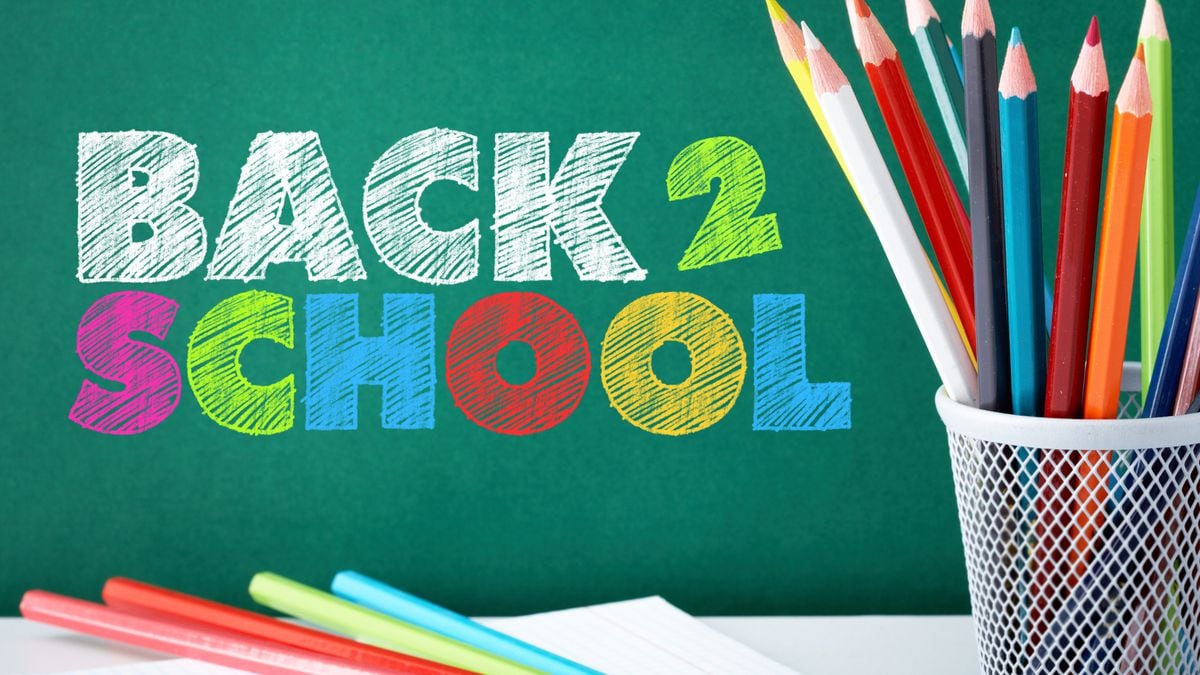 August 23
Office reopens
August 25
New Family Orientation
Classlists
We will meet in the conf room on June 10 to discuss classlists:
12:30-12:45 Jensen
12:45-1:05 Kindergarten
1:10-1:30 1st grade
1:35-1:55 2nd grade
2:00-2:20 3rd grade
2:25-2:45 4th grade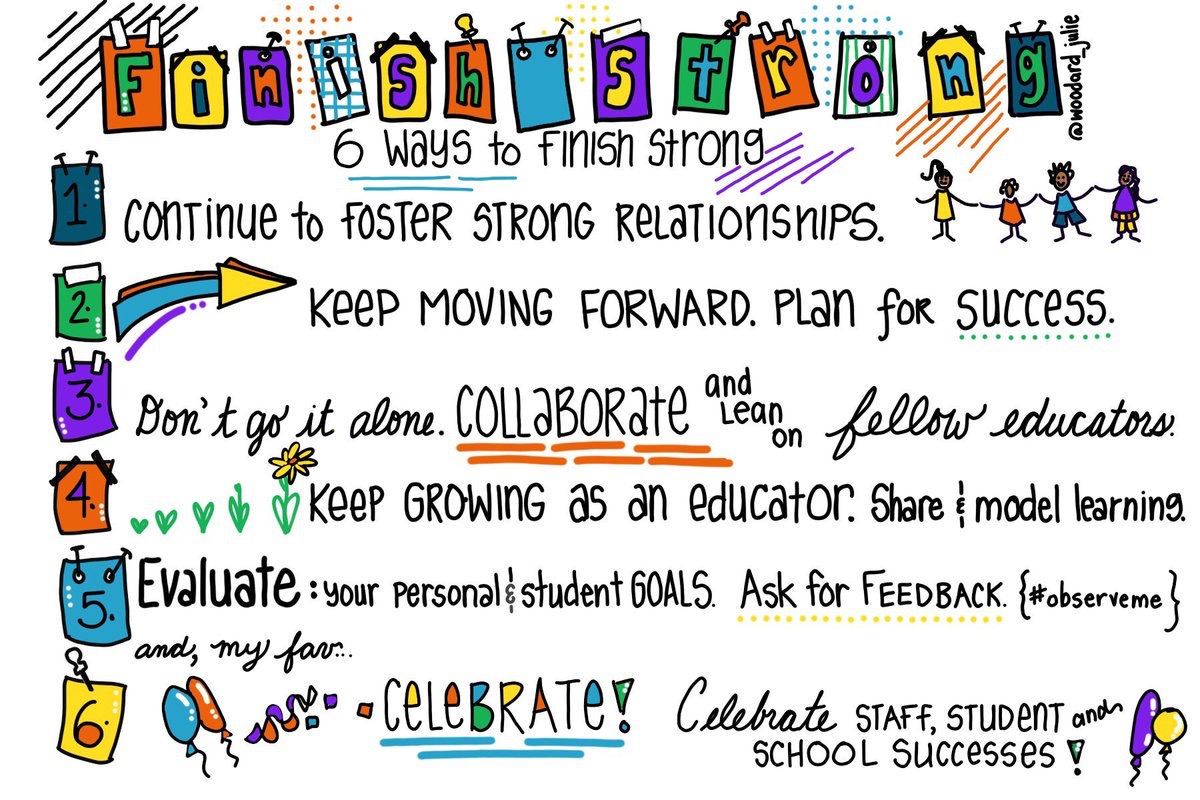 We made it!
It's hard to believe, with all the challenges we have been through, the varying modes, and the pandemic- we have arrived at the end of the year.  It certainly goes without saying that our hope is driving the 21-22 school year-that the pandemic will be on its way out, the year will start normal, and we can start to rebuild our programs.

Evaluations
Final eval meeting will take place on June 9 all day via Zoom. If your time is in the morning, please place the students on asynchronous until we are finished. Schedule is below:
Topic: Eval meetings
Time: Jun 9, 2021 09:30 AM Eastern Time (US and Canada)
Meeting ID: 770 9561 9655
Passcode: LpbR8P
9:30-9:40 Lisa
9:40-9:50 Carrie
9:50-10:00 Colleen
10:00-10:10 Michele
10:10-10:20 Beth
10:20-10:30 Brian
10:30-10:40 Megan
10:40-10:50 Emilie
10:50-11:00 Erin
11:00-11:10 Ciara
11:10-11:20 Lindsay
1:00-1:10 Jeanine
1:10-1:20 Nickie
1:20-1:30 Cassie
1:30-1:40 Barb
1:40-1:50 Dawn
1:50-2:00 Julie
2:00-2:10 Megan
2:10-2:20 Nicole
2:20-2:30 Alex
2:30-2:40 Sarah
2:40-2:50 Rachel
2:50-3:00 Renee
Arno PTA
Wow, it's summertime already; what a year we have had! We are looking for people that are interested and learning more about being a PTA board member. All positions will be open for the 2022-2023 school year, as all current board members will be stepping down from our positions. If you're interested in learning more about any of the positions, please let us know. We are more than happy to give any information. Email us at arnopta@gmail.com.
The PTA is having an end of the school year Arno Spirit Wear sale. All T-shirts only $5 and all hoodies only $10! Limited designs and quantities left. Grab yours before they sell out.
Spirit Wear link:

We will host a fundraiser on the last day of school, Friday, June 11th. Sno Biz Delight will be at Bocabella Memorial Park on Regina from 11:30pm – 1:30pm. We have limited the flavors to blue raspberry, strawberry and orange to keep the line down. Cups are $3 each.
Optional Summer PD Opportunity
As you may know, we are a partner district with Concordia University Ann Arbor.  They are hosting PD opportunities on various topics throughout the summer if you are interested- they are usually good sessions!
June:
https://www.cuaa.edu/academics/schools/education/professional-development/June-Offerings-.pdf
July:
https://www.cuaa.edu/academics/schools/education/professional-development/July-Offerings.pdf
Chromebooks
Adam will out with information soon on Chromebook collection that will take place the final week of school.  As soon as we get details, we will get info out to parents.

PBIS Stations
Stations will be returning for the fall.  Stay tuned for a date and schedule once we have definitive plans from the district.
END OF YEAR CHECKLIST
Please be sure to check out with me or Cathy with your checklist verified completed
https://docs.google.com/document/d/19ER-76dcX-KqDSeG8ZTpD2PQmddlwvFBBCtBh1cIWPA/edit?usp=sharing

SUPPLIES
If you have special requests for supplies, please get them to Cathy by Friday, June 14

NO BACKPACKS PLEASE…
Please note that students may continue to carry backpacks through Tuesday, June 8.  They will no longer be allowed for the next 2 half days leading up to the last day.